WHO WE
ARE
---
Established in 2013, the Quick Brown Fox team was born out of a vision to deliver more relevant out-of-home advertising solutions to global advertisers and local businesses operating in the Philippines. Our founders Franco Alvarez and Robert Manauis have worked with several major brands, inspiring them to create a company that has what it takes to optimize outdoor and OOH advertising methods for brands and deliver high quality client servicing.
We have an extensive and lengthy background in outdoor media and billboard advertising, allowing us to provide strategies that make brands stand out from the rest. We guarantee you effective outdoor advertising recommendations tailored to your specific and unique business needs.
Specialized Focus – We are a leading agency focusing on out-of-home advertising in the Philippines. If this is where you need to focus your ad spend, we can help you reach your goals.
Speed – We work smart and fast. We can provide you with swift timelines and executions that will complement your deadlines.
Extensive Data and Customized Plans – Our strategies are customized for our clients and backed with data.
Accountability – We are a full-service agency that can fulfill your needs from conception to execution.
Exclusive Database of Thousands of OOH Media Inventory – We have a proprietary tool wherein we are able to access an extensive range of outdoor advertising sites from all over the Philippines. This unique web-based portal enables us to provide data-driven and customized outdoor media strategies to our clients, in just a few clicks.
QBF has been an LG Philippines partner since 2013.
They have been consistently providing top-notch service,
providing valuable insights, and sharing the latest trends
in the OOH industry. Their proposals and strategies are always
well-scouted and fit the requirements of their clients.
Proof that they know their customers by heart.
---
Ana Salapantan
Head of Corporate Marketing,
LG Electronics
QBF gives the best service to us.
All the deliverables arrive on time.
---
QBF goes beyond the call of duty to help out a partner.
The 2017 Media Congress wouldn't have been as
successful as it was without you.
---
Cris Cepeda
Starcom Media Vest Group
Not to mention their quality sites and media assets,
QBF brings in professional and top-notch end-to-end
service from their proposals down to post-evaluation.
For brands who need a much-needed kick in awareness,
QBF can definitely help!
---
Edward Go
Century Pacific Group
SWIFT MEATS
Get a customized Out-of-Home Media plan now!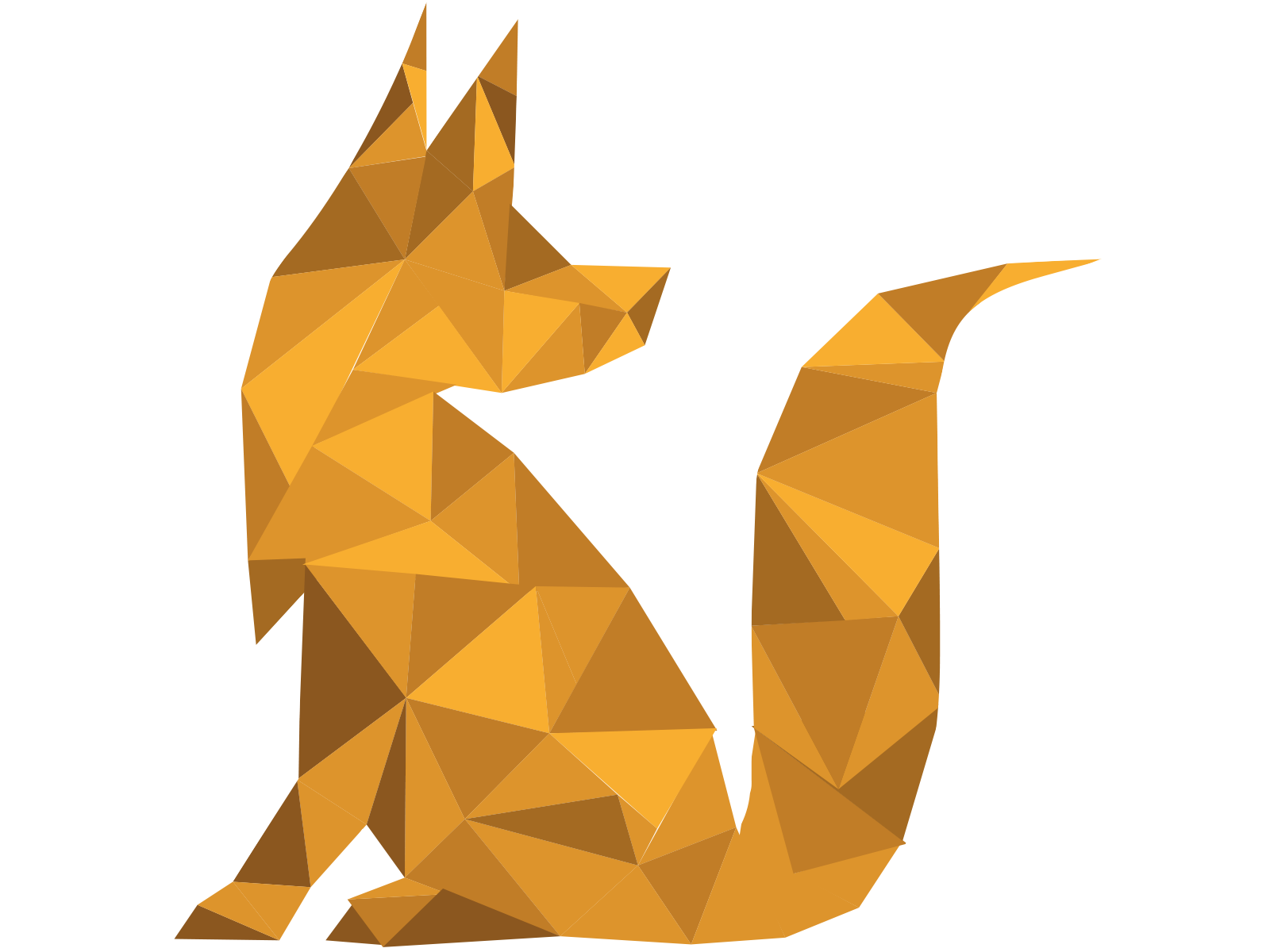 quick brown fox
Quick Brown Fox is a local and independent OOH Media specialist in the Philippines which focuses on outdoor and out-of-home advertising. This includes (but are not limited to) outdoor media, experiential media, visual design, and brand development. We take care of your outdoor advertising needs from inception to implementation.