Quick Brown Fox is a local and independent outdoor advertising specialist focused solely on Out-Of-Home (OOH) media.Established in 2013 by partners Franco Alvarez and Robert Manauis, they have been trusted by leading brands such as LG, HSBC, Pepsi, Nike, Shell (to name a few) in their efforts to create and enhance brand awareness thru outdoor media.
"QBF gives the best service to us. All the deliverables arrive on time."
---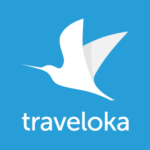 Meigy Ulina, TRAVELOKA
"QBF goes beyond the call of duty to help out a partner. The 2017 Media Congress wouldn't have been as successful as it was without you."
---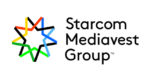 Cris Cepeda, Starcom Media Vest Group
"Not to mention their quality sites and media assets, QBF brings in professional and top-notch end-to-end service from their proposals down to post-evaluation. For brands who need a much needed kick in awareness, QBF can definitely help!"
---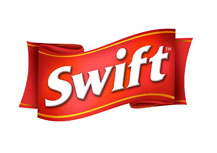 Edward Go, Century Pacific Group SWIFT MEATS
"QBF has been an LG Philippines partner since 2013. They have been consistently providing top-notch service, providing valuable insights and sharing the latest trends in the OOH industry. Their proposals and strategies are always well-scouted and fit the requirements of their clients. Proof that they know their customers by heart."
---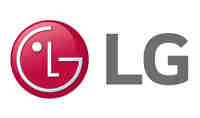 Ana Salapantan, Head of Corporate Marketing, LG Electronics Philippines
"I've worked with QBF across multiple ventures over the last several years and he has proven on each and every occasion to be an essential part of any project. Time and time again he has been the key difference between success and failure. His network of connections is second to none and Franco has a unique flair of being able to make the impossible happen. I look forward to many more great achievements together."
---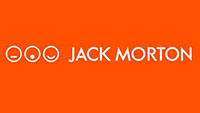 Luke Biddlecombe – Business Director, Jack Morton Worldwide
"Aside from the speed and accountability that QBF always bring to the table, I am always assured of the team's well thought of insight into how to make our outdoor ads more hard working and cost-efficient. Their experience in the industry proves to be so vital to our planning, especially when giving recommendations to the decision makers are not always residents of the Philippines."
---

Timothy Park – Marketing Director, TC Group
Outdoor Advertising has been and will always be a part of the Metro Manila's city landscape. With a population of 12M covering only 620 square meters, Metro Manila is one of the most densely populated metropolitans of the world. Obviously, with these type of numbers, one cannot escape the reality of bad traffic in the metropolis. OUTDOOR ADS such as billboards, LED displays, transit ads etc. continuously reach the average Filipino commuter who spends AT LEAST 2 hours on the road each day.
PREVIOUS WORKS
Under Construction
Experts across all types of OOH platforms, QBF is a one-stop shop for OOH media planning and buying nationwide. QBF tailor-fits their proposals to suit clients' target markets, ideal locations and budget.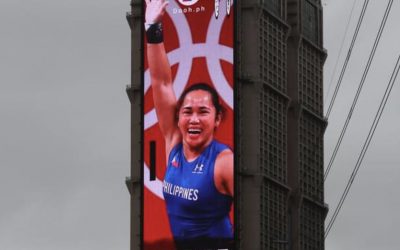 ECQ, MECQ, GCQ, repeat. It's a pattern we have all become so accustomed to that it almost doesn't even surprise us when our lifestyles shift so rapidly over and over. About 18 months into the pandemic, Metro Manila still somehow resembles its old self — bustling with...
read more