If there's one thing this pandemic taught us in the industry, it is the deeper meaning behind the word ADAPTABILITY. With the daily changes in consumers' demands, the Out-Of-Home industry continues to adapt and remain relevant even under the "new normal".
For most businesses, this pandemic has become an opportunity to recalibrate strategies on how to build and maintain strong consumer relationships. (While many always find themselves leading to the safest and most effective way to re-connect to a broad audience– the Out-Of-Home Media.)
Keep reading, because you're about to find out the top 3 best and smartest reasons why you should invest in OOH Media now more than ever.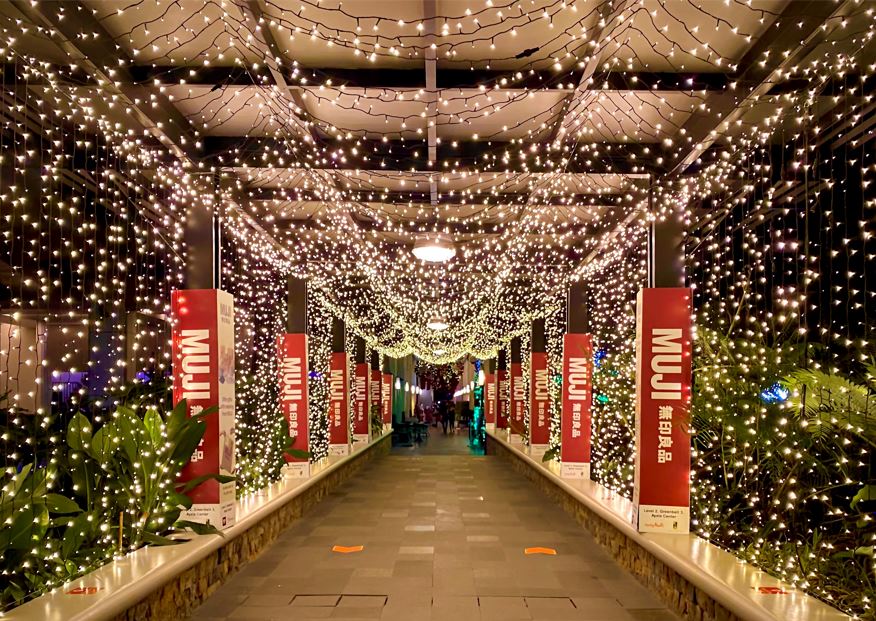 1. OOH MEDIA IS A POWERFUL APPROACH FOR BRAND RECALL
As the government gradually lift restrictions, people are starting to venture out again and businesses are starting to re-open in full operation in some places. In this case, Out-of-Home Media continues to play an important role in introducing the new normal environment to the general public; from static & digital billboards, banners, posters, bus shelters, to park benches, and everything in-between.
Everyone may not need your service or product at that moment when they pass by but their daily exposure to your ads leaves recall and credibility for your brand.
After some time of keeping the ad in their minds, they are more likely to recommend the brand to their friends, family and perhaps they might even take a picture of your clever ad to post it on their socials.
2. OOH MEDIA CAN INFLUENCE CONSUMERS' THOUGHTS AND ENERGY
Have you heard of the new terminology, "Awe Walk"?
An "awe walk" is a new popular practice or hobby to walk outside and intentionally shift the mind outward instead of inward. Now that restrictions have slowly eased, taking awe walks for most people helps improve social connection and lessens stress.
Aside from taking awe walks, another outdoor activity that's becoming more popular again with the younger generation are the wheeled sports. Millennials and Gen Z's are now getting into Roller Skates and Biking as their exercise for cardio, transportation, weekend hobby, and also a great way of coping from the pandemic. The communities for both sports continue to grow and encourage more people to enjoy the outside world safely.
The aim of these activities to help people divert their thoughts and energy to their surroundings is an advantage to the OOH industry. It is impossible to pay attention to their surroundings without noticing the outdoor ads. Out-of-home Media will always be a major factor that influence and reconnects them to the physical world.
These days, authentic and sincere brand messages that improve the emotional and mental wellbeing are remembered easily by the consumers. OOH Media elevated into a more impactful advertising strategy that goes beyond selling a product or service.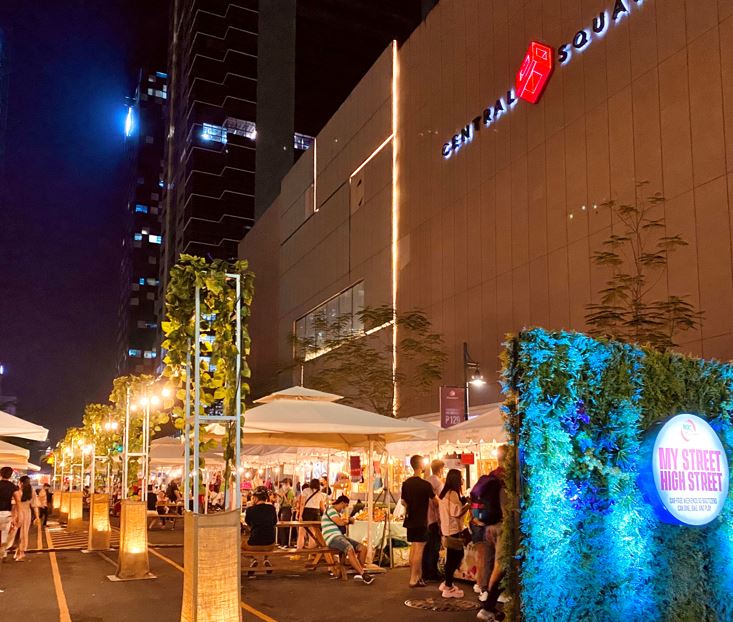 3. OOH IS A GREAT MEDIUM TO RE-INTRODUCE YOUR USP
Whether it's a new or a well-known brand in the market, OOH is always an effective way for consumers to recognize the brand presence. Throughout the pandemic, we have seen how Advertisers adapted and were able to maintain strong branding through creative and personalized OOH messaging.
Advertisers who use OOH media to reconnect and re-introduce the brand's USP to consumers are more likely to be recognized than other brands. Here's why, unlike any other Ads, people can never exit, skip, nor turn off that large billboard while they are stuck in traffic jam. This does not only allow brands get more attention, but rather also let consumers process the relevance of the product or service in their present situations.
When OOH is CONSISTENT and SMARTLY EXECUTED by the right advertising partners, you will not just achieve strong brand presence but will undoubtedly end up memorable.
If you're looking for great partners to start your OOH journey, you're in the right site! Level up your brand presence through OOH opportunities and contact us.